Vendor Managed Inventory Solutions
Brevan Electronics is ready to serve as your partner for vendor managed inventory. Whether you are looking to cut back on storage costs or reduce administrative costs, we are prepared to solve all your inventory needs.
Vendor and customer benefits
Reduced administrative costs
Eliminate wasted money and space

Removal of Safety Stock
More efficient use of customer storage space and less fear of long lead times.

Lower Inventory Levels
Purchasing and storage costs are reduced along with retailer and distributor operation costs.

Eliminate Landed Costs
The vendor is responsible for the delivery costs to the designated site.

Easier Forecasting
More accurate insights into the company's production and distribution needs.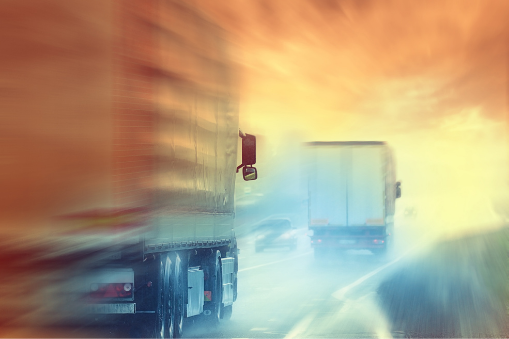 Ready to Work with Brevan Electronics?
Reach out today to learn more about our vendor managed inventory solutions and how to get started.
URGENT PART REQUEST
Looking for a specific MPN?
Fill in the form below for immediate service.