Vendor Managed Inventory Solutions
Brevan Electronics is ready to serve as your partner for vendor managed inventory. From stock-level forecasting and management to shipping and warehouse operations, Brevan's Vendor Managed Inventory (VMI) services can relieve the burden of owning inventory while boosting operational efficiency and putting the focus back on your core business objectives.

Inventory ownership costs reduced

Volatile market effects decreased
Eliminated warehousing and personnel costs
Product secured across multiple regions

Hubbing programs keep deliveries on track


Forecasting
Our proprietary data-driven software can secure product and and manage inventory planning.

Warehousing
Our VMI solutions include utilizing our global warehousing locations - eliminating associated costs.

Hubbing
Brevan can act as a central location, managing requests from multiple sites.

Replenishing
Our proprietary software monitors inventory levels and allows us to replenish when needed.
Ready to Get Started?
Reach out today to learn more about our vendor managed inventory solutions and how to get started.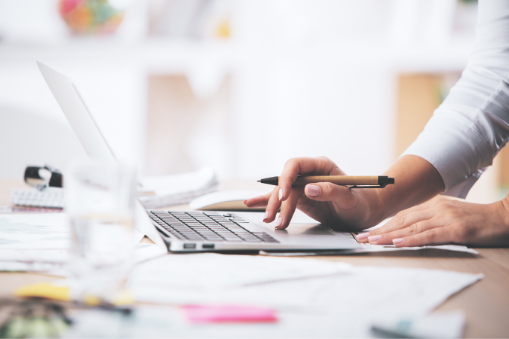 Get in Touch
Sign up for the Brevan Insider and never miss an update on the latest manufacturing and industry news.