Excess Inventory Solutions
Sell Your Excess for Revenue
When it comes to excess inventory, you need a partner you can trust. At Brevan Electronics, our Excess Inventory Management specialists turn your excess into revenue. We offer free valuation, flexible options, high returns and a dedicated service specialist. Take advantage of Brevan's excess solutions and turn your excess inventory into a second revenue stream. Get your free valuation today!
35+ Years Industry Experience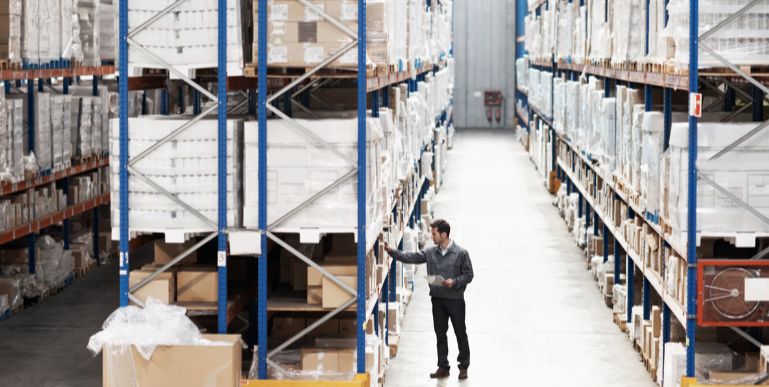 Get Your FREE Valuation
Selling your components with Brevan couldn't be simpler. Reach out today for your free valuation and learn more about how Brevan can assist with finding the best value of your excess inventory.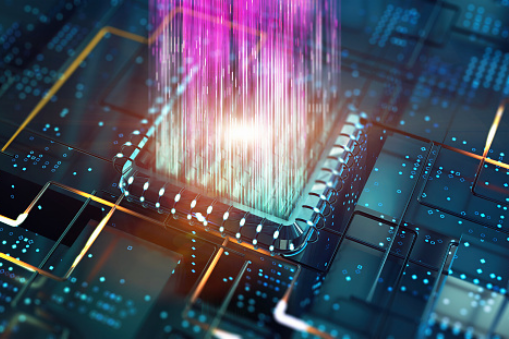 Ready to take control of your supply chain?
In addition to excess inventory solutions, Brevan offers a variety of other supply chain services including BOM requests, custom harness/cable assembly and more. Reach out today to learn more.